Tradition
for
innovating


always

.
Since 1954 providing legal services with excellence, agility, ethics and commitment to the needs of its clients.
The firm has over half a century of experience in complex legal issues, notably business law.
Headquartered in São Paulo and with offices in Rio de Janeiro and Brasília, the firm has correspondents in the main capitals of Brazil.
+ R$ 2
billion
Investment Funds
structured
+ R$ 10
billion
Values under management
+ 70
Funds
Investment
structured
Our team
Meet
our
Partners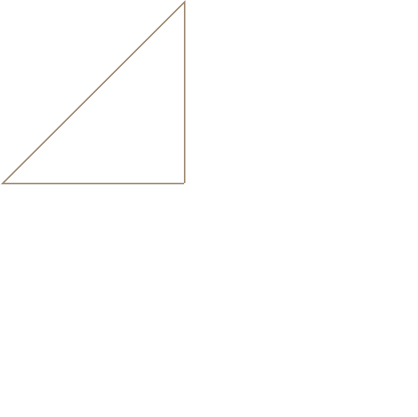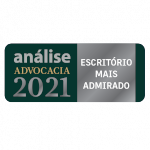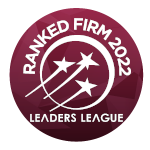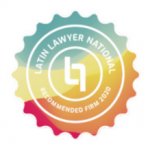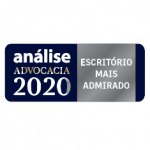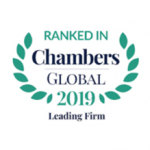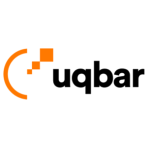 From our Blog
BTLAW
News.
We are ready to serve you. Leave a message for the BTLAW team.