Litigation
Here at BTLAW:

The firm is recognized in the market for its vast experience in corporate litigation, in cases of great importance and complexity, and for achieving high success rates.

In Litigation the following areas are highlighted:
Banking, Financial and Capital Markets;

Foreign trade;

Consumer;

Distribution, Agency, Supply and Commercial Representation;

Family and Succession;

Mercantile Promotion;

Franchise;

Funds;

Real estate;

Intellectual Property and Data Protection;

Asset recovery;

Credit recovery;

Judicial Reorganization and Bankruptcy (by the creditor);

Civil liability;

Insurance;

Corporate;

Business Succession.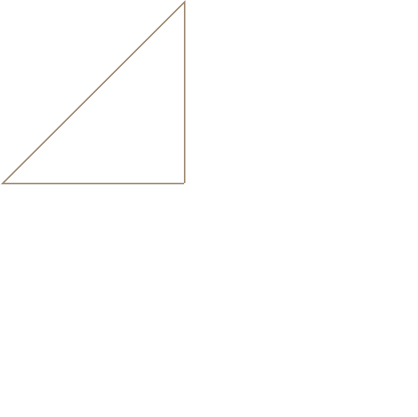 We are ready to serve you. Leave a message for the BTLAW team.