Intellectual Property
Here at BTLAW:
The firm's intellectual property legal services are provided by a highly specialized team according to the particularities of each case.
Acting on issues ranging from international hiring to specific consulting for new technologically oriented businesses, BTLAW assists both traditional multinationals and innovative start-ups to meet their challenges and protect the value of their creations.
Among the services, the following stand out:
Analysis of the legal status of intellectual assets;
Business models for asset management (licensing, assignment, distribution)
Software consulting and contracts
Consulting and copyright contracts (authors, publishers);
Consulting in digital law, internet, social networks, digital influencers;
Royalty and technology transfer contracts;
Strategies to protect intellectual property rights and trade secrets;
Unfair competition
Entertainment law
Plant variety protection and agribusiness technology;
Registration of trademarks, patents, industrial designs and other forms of industrial property.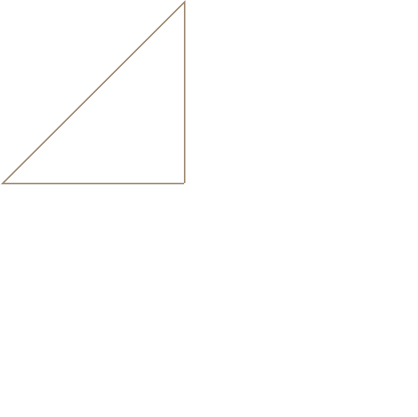 We are ready to serve you. Leave a message for the BTLAW team.