Contracts
Here at BTLAW:
The differential in the firm's contractual performance is in the individualized treatment of each contract, according to the client's specific situation, by means of guidance in the pre-contractual phase, the search for tax efficiency, monitoring of guarantees during the term of the contract, indication of the appropriate means to solve possible controversies (mediation, arbitration or judicial proceedings) and counseling in the event of default, in the performance or the contract's termination phase. The analysis and monitoring in the post-contractual phase covers issues such as confidentiality, protection of intellectual property, and non-compete clauses.
Among the services provided, the following stand out:
Purchase and Sale of Equipment with or without foreign financing;

Banking contracts;

Collateral contracts;

Distribution, Agency, Supply and Commercial Representation;

Mercantile Promotion;

Franchise;

Real estate (purchase and sale, guarantees and incorporations);

Outsourcing.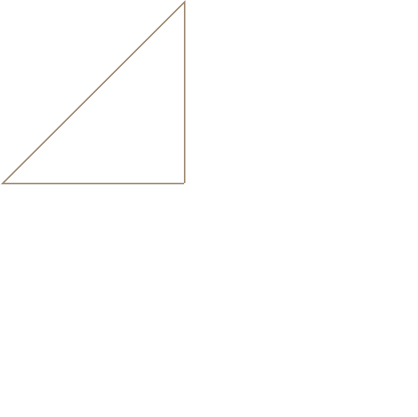 We are ready to serve you. Leave a message for the BTLAW team.